Holiday Village prides itself on being an active community with plenty of activities for its residents.
Here is a sampling of the types of activities hosted by Holiday Village: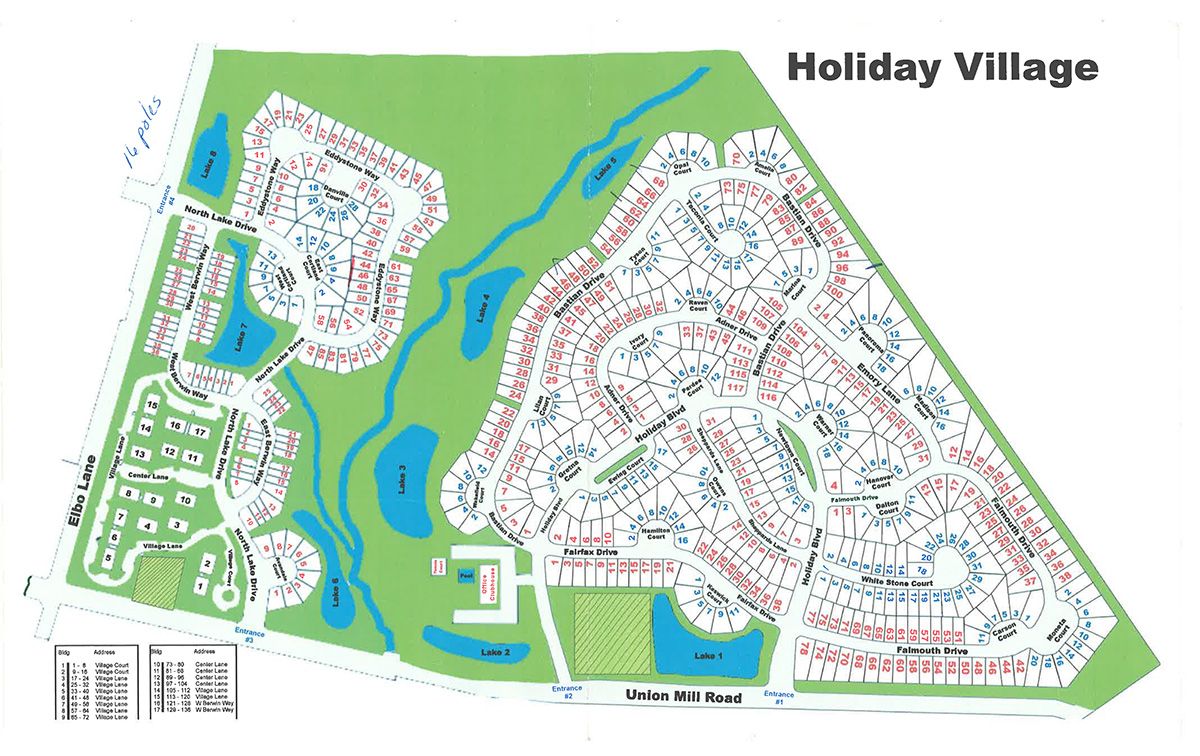 Play. Relax. Enjoy.
Holiday Village CSA has a host of recreational opportunities open to owners and their guests.
A resident must be present w/guest. If you would like to review the rules related to these amenities, please refer to Policies and Procedures under Association Government.